PRODUCTS FROM THE GROWTH COLLECTION
WOMEN'S 2-PIECE SET EFFORT
DON'T FEEL ASHAMED WHEN WORKING OUT, OUR LEGGINGS ARE NOT SEE-THROUGH
Focus sports leggings have everything to keep your focus only on training.
The seamless design of our leggings and the stretchy and soft fabric are designed to make your movements as comfortable as possible.
In focus Leggings →
TRAINING CLOTHES FOR CHAMPIONS
Fokuses Fitness Training clothes e-shop presents high-tech gym clothes that make going to the gym exceptionally comfortable. The training clothes in our collection are designed for the athlete who practices an active fitness lifestyle, who wants to look stylish while exercising, without sacrificing results.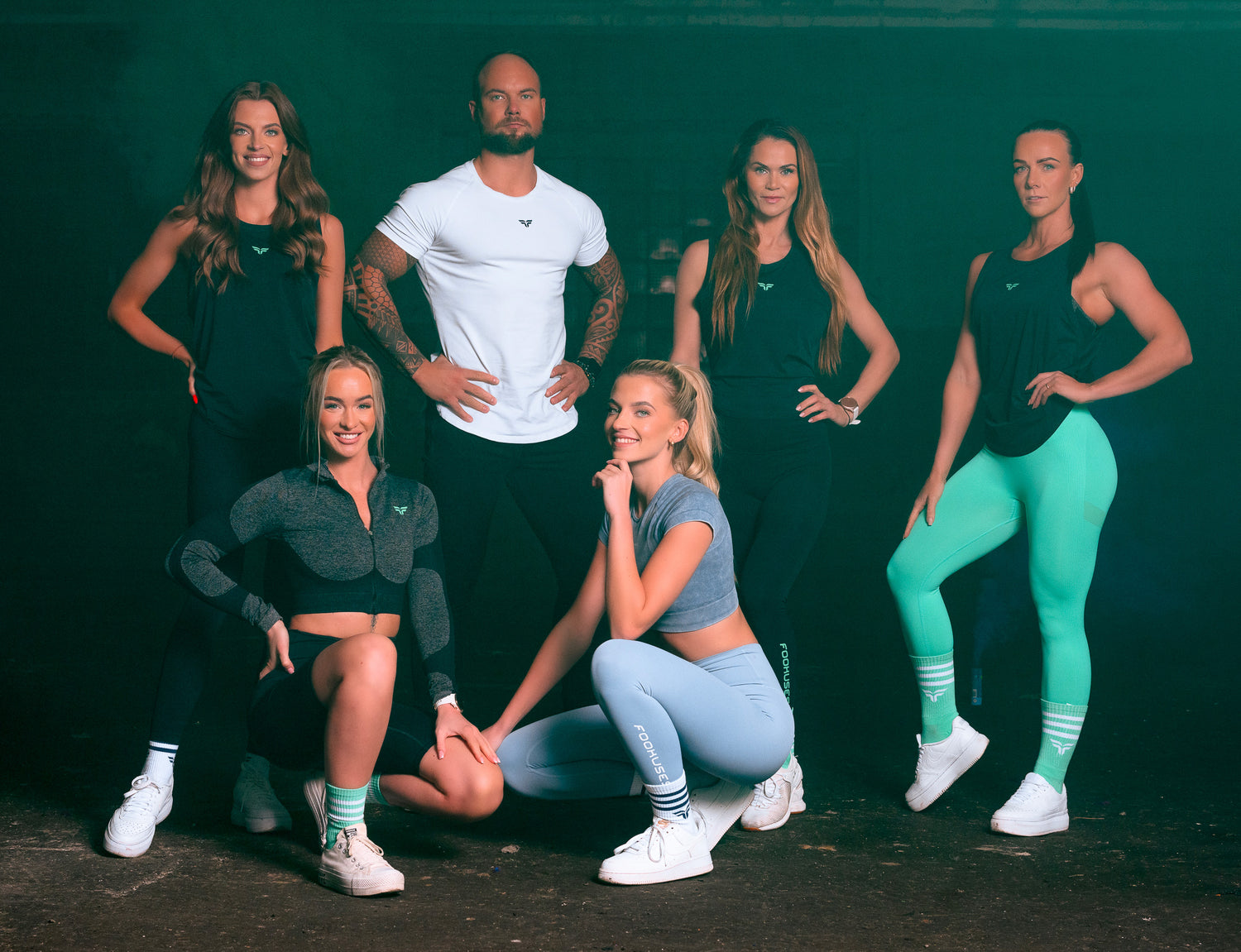 THE FOCUS IS ON A TRAINING CLOTHING BRAND CREATED IN ESTONIA
" We have dedicated our whole life to sports and have cooperated with the top players in the field.
We saw a need for the Fokus brand in Estonia, because none of the local manufacturers or distributors meet our needs - cuts restrict free movement. "
— Brand founder and personal trainer Hans Hiiuväin is in focus